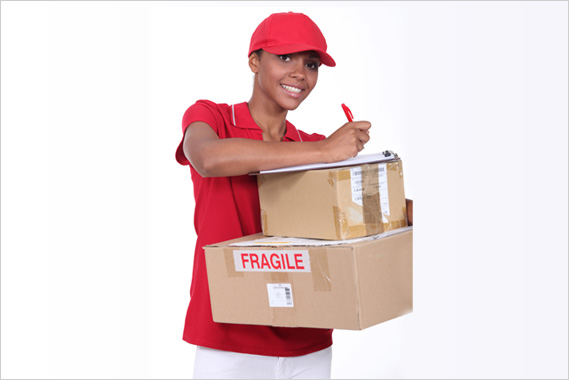 VLEC Delivery Services is the place where shipment of goods means more than a thing.  VLEC Delivery Services is recognised today for its world-class expertise that has been perfected over the years.
We are not only doing a job, we are perfecting it, dedicating ourselves to our customers and taking great pride in the condition of the goods we manage.
Over the last few years, demand for door to door service has increased significantly and has become an important mode of transportation for goods, both for personal and commercial usage. However, due to constant changes in Ghana's environment, there is a sudden shift in demand and customers are now looking for more than just a mode of transport.
The focus is now on "service", a service that offers speed, reliability, a door to door delivery service, combined with a highly trained complement of staff who performs with consistency and accuracy. VLEC Delivery Services embodies all of the above and more, hence our product is positioned as the number one in Ghana.
VLEC Delivery Services is an expedited, time sensitive package express product, designed to satisfy the requirements of customers who must move their rush shipments to Ghana within the shortest elapsed time.
The idea is Speed – we now deliver 100% faster to the gateways of Ghana with express delivery to points beyond.
The idea is Total Frequency – your packages are on our container every single day of every single week.
The idea is Instant Service – no one else gives you same month delivery, door to door into Ghana.